Wedding and event planning service
Based in London, Amsterdam & Venice, the duo behind Design Anarchy Studio, Eva Zoe Trevisan & Clara Isabella Boatto, have worked in the private events sector for 14 years, founding and bringing to success their event production company specialised in private celebrations in Italy and beyond for a worldwide clientele. Characterised by a very creative approach to styling and entertaining, together with their production team, they have assisted myriads of clients based in all continents and with different backgrounds, cultures and needs.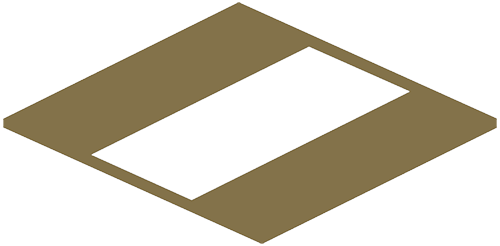 KR Events is a high-end wedding planning agency creating luxurious events in Italy and France since 2010. With a limited selection of weddings every year, each one is handcrafted like a piece of jewelry.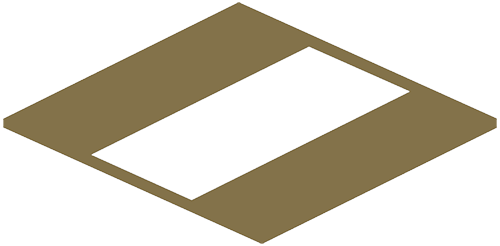 Sumptuous Events is not simply an event planning and design agency entity but a luxury lifestyle. An opportunity to celebrate life's beauty through the creative optic of Jean Charles Vaneck.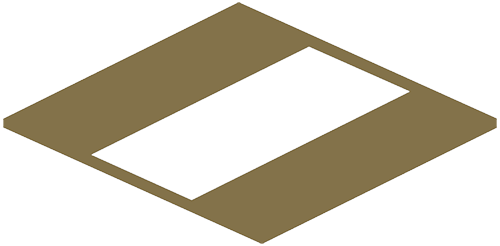 A high-end wedding planning agency based in Italy and Switzerland. Fully devoted and keen on details, Happy Moments Collector creates unique and sophisticated weddings all over Europe.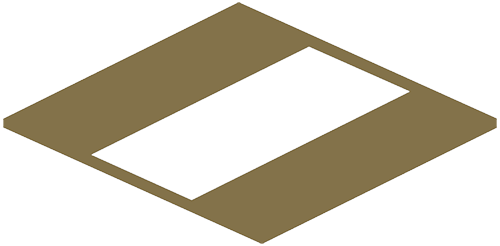 A premier luxury event and portrait photography studio based in Paris. Kiss Me In Paris is known for planning perfect celebrations and capturing fabulous photos of life's most special moments – marriage proposals, elopements, engagements, anniversaries, family fun and of course, spectacular weddings.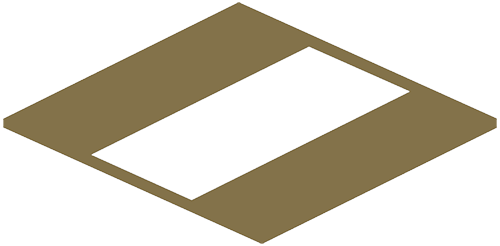 Specializing in weddings all over Italy, Iles Events create emotional, unforgettable events where the modernity meets tradition, personalizing every wedding and finding the best solution for every couple.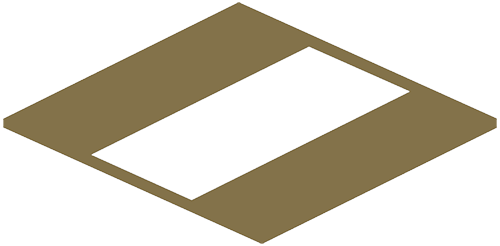 A luxury full-service event design and planning agency for sophisticated and savvy couples who demand a first class service and extreme attention to details.
Specialised in building flawless, fairy-tale, perfectly planned, luxury weddings and events,
we tailor memorable, upscale, glamorous and above all fun celebrations, to make the private event experience the best it could possibly be.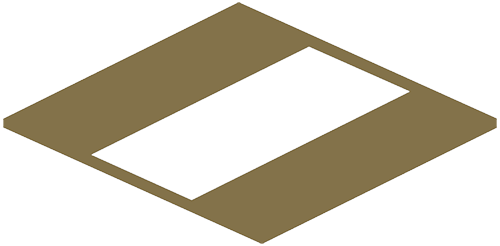 Elegant, custom designed celebrations arranged by an acclaimed team of wedding and event planners with extensive experience managing exclusive events. Over 20 years working in Italy's most coveted locations, they have a proven track record of delivering.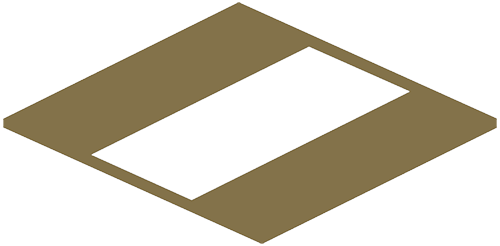 Known for her international zest of all things fabulous, this East Coast bred American has worn several hats during the course of her career making her one of the most discerning wedding planners in Europe. From the catwalks of New York City Fashion Week to the azure blue shores of the French Riviera, Nyachia curates events in style with a fashion flair that stimulates the senses all while having fun!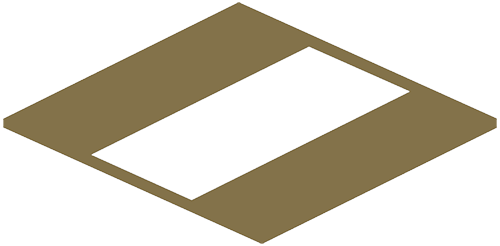 Based in Germany, Zuzu Birkhof captures weddings, pre wedding shoots, private bridal fashion shoots and engagement shoots. Her latest project, The Love Empire, exquisitely blends fashion with bridal style.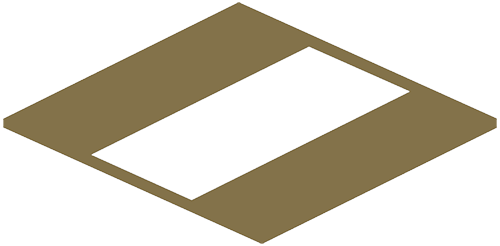 Destination photographer based in Paris, Cedric Klein captures weddings, pre-wedding shoots, fashion and bridal collection shoots all over the world. As a passionate artist, he aims to transcribe the beauty of the special moments through the lens of the camera. His works have been featured on numerous wedding blogs and wedding-oriented magazines such as Grace Ormonde and Wedding Chicks.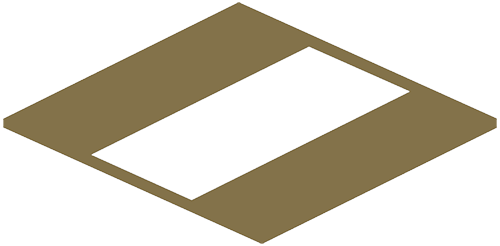 Cengiz, the charismatic owner of Adagion Studio, was named Best Destination Wedding Photographer in the World. Featured on CNN, ESPN, TIME, People, E!, abc News, Huffington Post, Los Angeles Times, Vogue, countless popular wedding publications, his aesthetic is inescapable and in high demand with discerning brides and luxury event planners. Offices in Paris, New York City, and Miami.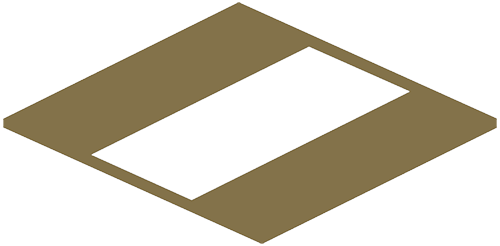 An award-winning video production team known for delivering bespoke coverage of destination weddings worldwide.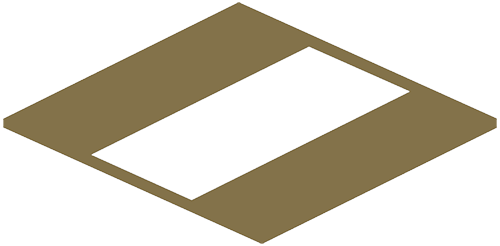 The "Lady of the Flowers" of the Ritz Paris. Anne Vitchen works side by side with the most prestigious couture and jewel houses and skilled craftsmen of all kinds. Her name is a guarantee of refined excellence.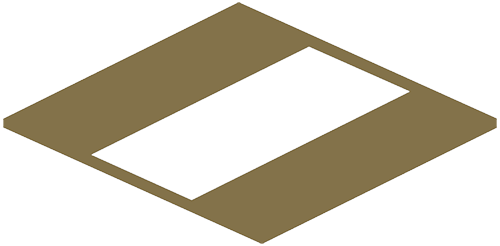 « I design to feed all five senses – to create a feast for the soul. »
Eddie Zaratsuan produces breathtaking private and corporate events for a sophisticated international clientele. Each detail, from large-scale installation to individual petal, is carefully chosen and customized from conceptualization until the final reveal, allowing his events to envelop and delight the senses. Drawing on over two decades of industry experience, Eddie's ability to imagine and actualize large scale celebratory experiences that uniquely reflect the essence of his clients is unparalleled.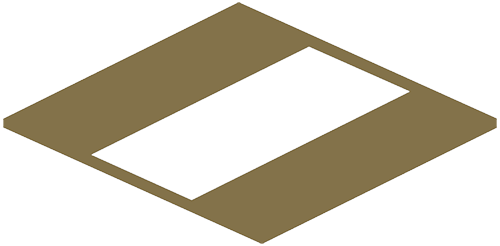 Based in Paris and available for travel worldwide, Onorina Jomir Beauty provides a seamless luxury beauty experience, helping you feel glamorous and confident for every occasion.
Specializing in weddings, editorials, and fashion events, Onorina and her team have been featured in Vogue, Style Me Pretty, The French Wedding Podcast, and countless wedding and lifestyle blogs.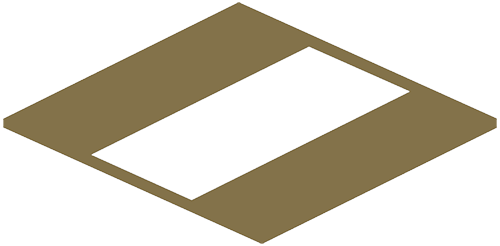 With a career that spans over two decades and workig worldwide, Kassandra Stephens is one of the most diversified creative talents in the beauty industry today. She is fluent in fashion, red carpet, television and movie productions as well as luxury weddings. Working with brands such as Armani, Dior, Dolce Gabbana and Yves Saint Laurent.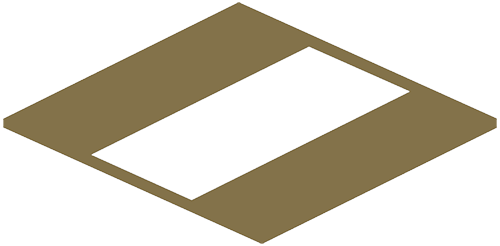 Bastien Blanc Tailleur is recognized as one of the best wedding cake pastry chefs in France and across Europe.
Boasting 10 years of pastry-making experience at the most eminent Parisian establishments, he founded his own creation studio in 2015 to devote himself 100% to his art. In his Parisian workshop, Bastien crafts handmade, bespoke wedding cakes, each one a work of art in its own right.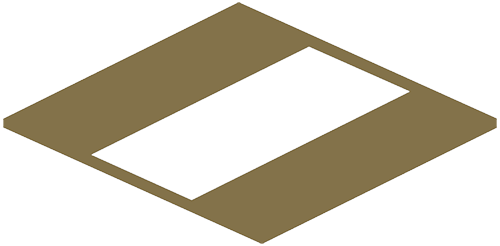 is a French graphic design studio specializing in event and wedding invitations and greeting cards, offering high quality, bespokely designed stationery.